News
Ding Liren: "In Berlin Shahriyar's mistake was decisive"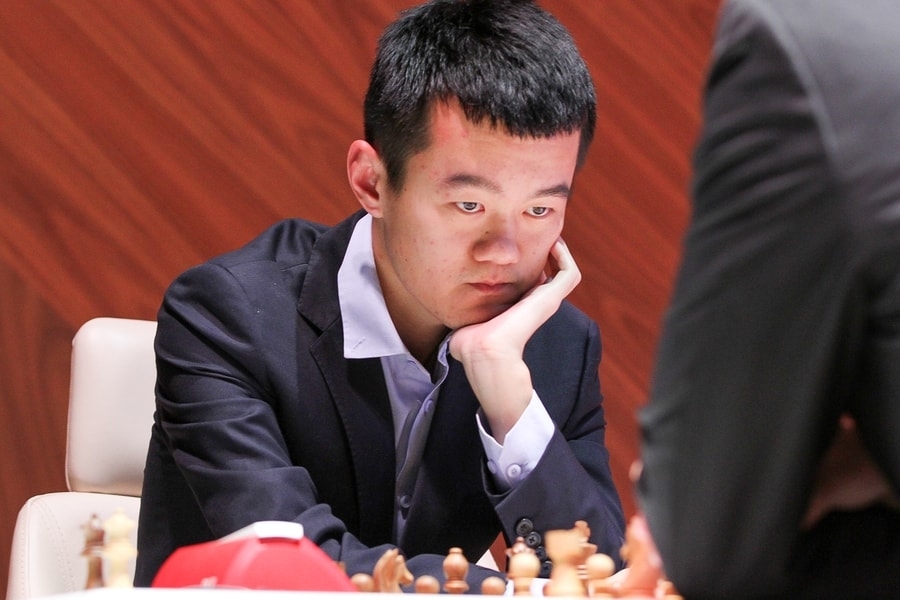 In the second round of Vugar Hashimov Memorial organized in Shamkir, Chinese chess player Ding Liren played draw with the Russian representative Sergey Karyakin. According to the press service of the ShamkirChess 2018 Super Tournament, Liren said about a game at the press conference: "After the debut, I didn't get precedence. Even after 15 rounds, I didn't see any change in the party. It was an equal level game. There was no need to extend the party. It was going to draw. In my opinion, If we played 5 hours, it would not be possible to win. "
Ding Liren stated his pleasing opinions about the organization of the Shamkirchess 2018 Tournament: "I like Shamkir very much. The organization is at a high level. Our hotel is not very big. In China, the competition that I normally participate is usually held at large hotels. However, the hotel in Shamkir is not so large. There is a beautiful park around. Every day I love walking into there. Just because there are so many cars in the yard of the hotel, it is not possible to walk there comfortably.
Ding Liren, who recalled the victory over Shahriyar Mammadyarov in the Candidates Tournament in Berlin,
expressed his attitude to his recognition in Azerbaijan after the party: "I remember the match with Shahriyar. I played a draw in all matches. I only won Mammedyarov. Shahriyar did a risk and made a mistake in that game. I couldn't not see it. Usually I think about my game in matches. Opponent is not interesting for me. After this game, being popular in Azerbaijan is normal. Because your country supported Shahriyar and I won him, and it led to draw the attention of people on me. I look forward to playing a match with him impatiently in Shamkir."

Press Service of the ShamkirChess Tournament