News
Govhar Beydullayeva: I would take part in the"Vugar Gashimov Memorial " with great pleasure.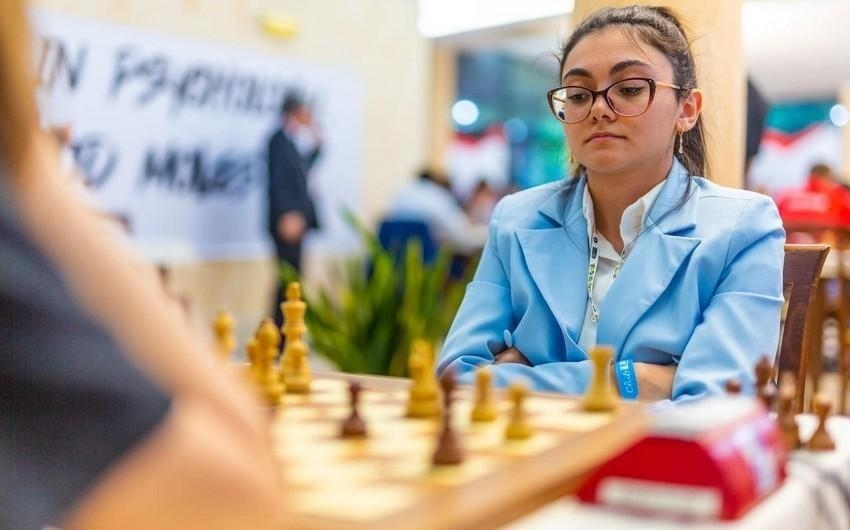 It is the eighth time that an international tournament has been held in memory of Vugar Gashimov. The memorial, which is held in a highly competitive atmosphere, is also a very interesting competition. It is attended by young star chess players from around the world.
The press service of the tournament reports that Govhar Beydullayeva, the winner of this year's world championship of chess players under the age of 20, said this.
She said that it is commendable that our young chess players Abdulla Gadimbayli and Aydin Suleymanli play in such a prestigious competition and improve their experience. He thanked the organizers for giving young chess players a chance.
"I hope that women will also take part in the Memorial Tournament. I would also take part in this competition with great pleasure," she added.