News
Rapid competitions at the "Vugar Gashimov Memorial-2021" have been summed up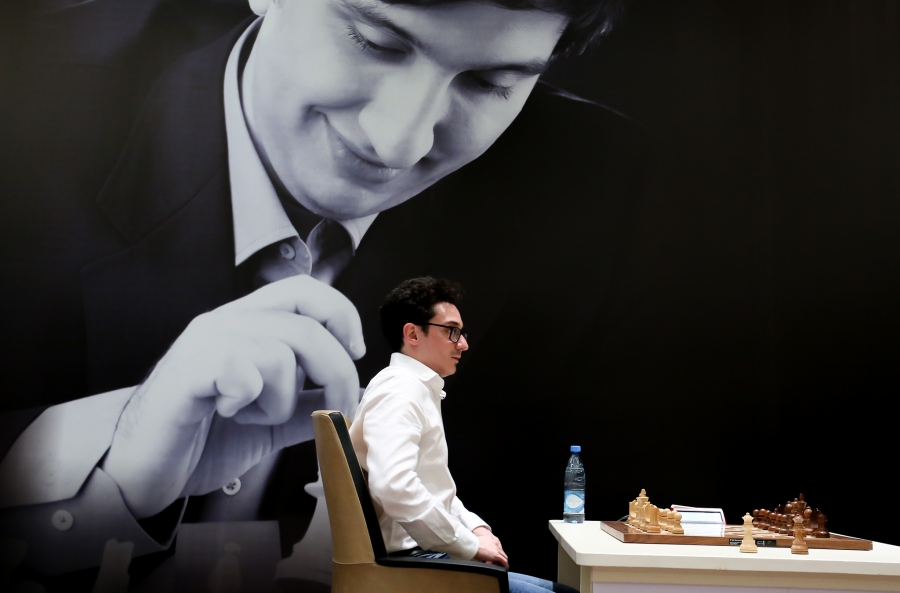 The fourth day of the 7th international super tournament dedicated to the memory of prominent Azerbaijani chess player Vugar Gashimov ended on December 21.
In the first matches of the sixth round of the tournament, the Azerbaijani representative Shakhriyar Mammadyarov defeated the Hungarian Richard Rapport. Our representatives Rauf Mammadov drew with the Czech representative David Navara, Vugar Asadli lost to Russian Sergey Karjakin. Former world champion Viswanathan Anand from India lost to US chess player Fabiano Caruana.
In the return matches of the tour, Shakhriyar Mammadyarov halved the score with Richard Rapport. Rauf Mammadov defeated David Navara. Vugar Asadli drew with Sergey Karjakin and Fabiano Caruana with Viswanathan Anand.
In the first games of the last seventh round, Shakhriyar Mammadyarov defeated Fabiano Caruana. Vugar Asadli was superior to Viswanathan Anand, and Richard Rapport was superior to David Navara. The winner was not determined in the round between Rauf Mammadov ad Sergey Karjakin.
In the return matches, Shakhriyar Mammadyarov drew with Fabiano Caruana, Viswanathan Anand with Vugar Asadli and David Navara with Richard Rapport. Rauf Mammadov lost to Sergey Karjakin.
According to the results of rapid competitions, Richard Rapport and Sergey Karjakin share the 1-2nd places with 16 points, Fabiano Caruana and Shakhriyar Mammadyarov share the 3-4th places with 14 points. Rauf Mammadov is the fifth with 9 points, David Navara is the sixth with 8 points, Vugar Asadli is the seventh with 4 points, and Viswanathan Anand is the eighth with 3 points.
According to the rules of the tournament, one round of rapid competitions consisted of two games.
The winner will be the chess player who scores the great number of points in rapid and blitz competitions.
It should be noted that chess players will compete in blitz competitions on December 22-23 at the Vugar Gashimov Memorial, which is being held for the seventh time. The blitz round will be held with a time control of 5 minutes + 3 seconds.
The tournament is organized by the Vugar Gashimov Chess Foundation, supported by the Ministry of Youth and Sports, the Azerbaijan Chess Federation and sponsored by SOCAR. The competition is hosted by Fairmont Baku Hotel.
First Vugar Gashimov Memorial was held in Shamkir in 2014. Current world champion Magnus Carlsen won the tournament four times (2014, 2015, 2018, 2019), while Azerbaijani chess player Shakhriyar Mammadyarov won the tournament twice (2016, 2017).